The Country House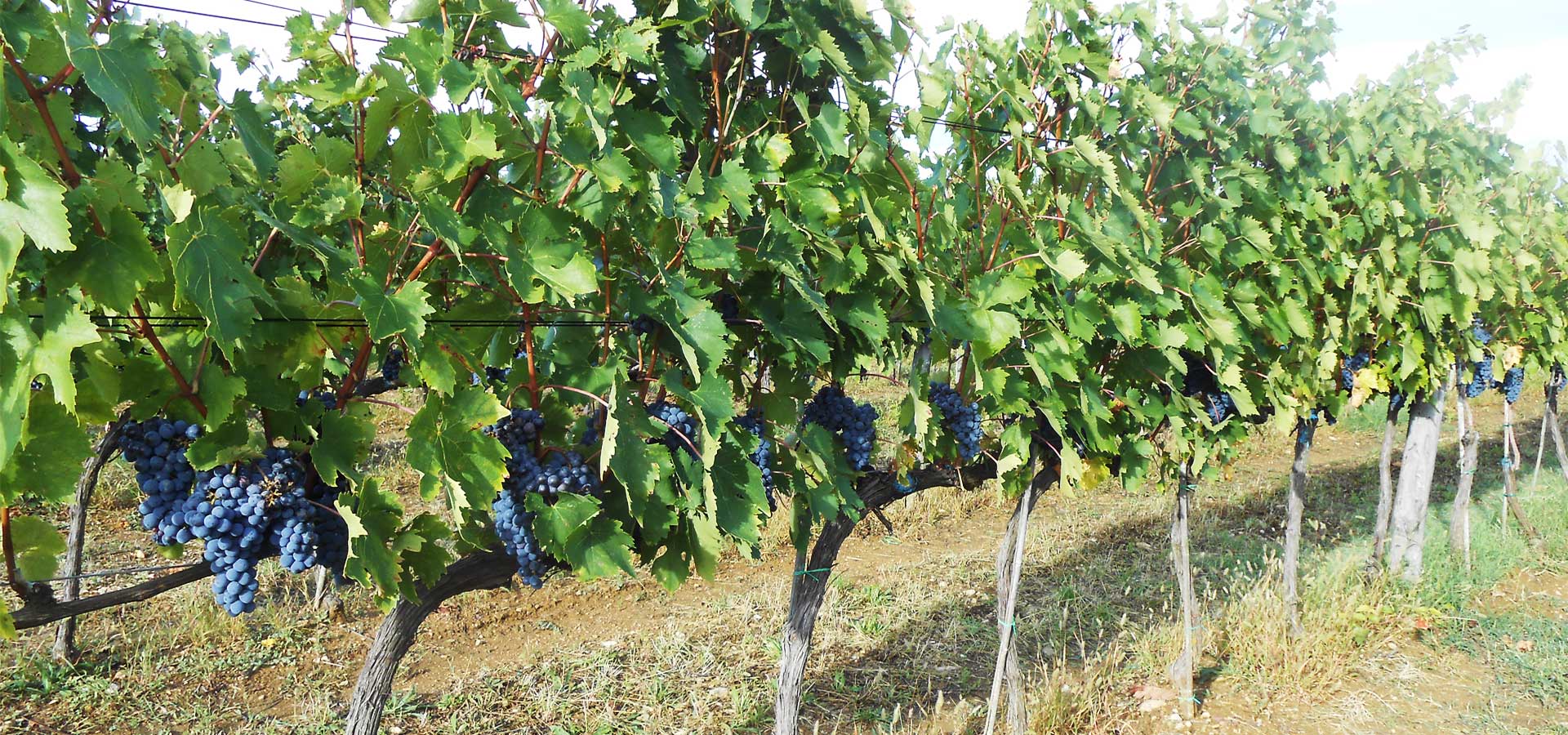 CIRCUGNANO is an old family run farm of small dimensions.

The small Agrituristica structure derives from a barn that was used as a hay storage, recently and finely restored. Adjacent to the strurttura agrituristica is our farmhouse also recently renovated.

The farm managed by the Chelli family, (farmers direct for several generations), has the classic taste of the past, suitable for those seeking a peaceful stay in contact with nature, dedicated to those who want to immerse themselves in the picturesque landscapes of the Tuscan countryside characterized by typical vegetation of vineyards and olive trees, relaxing in front of fascinating sunsets, surrounded by the silence of starry nights.

The company offers its guests a wood oven with the adjacent large barbecue area; chairs, deckchairs, tables and outdoor furniture.

During the season, you can attend the harvest and participate personally in the harvest of grapes and olives.